Holistic Human Design Blog
Human Design Blog
Want to learn how to optimize your life through living your Human Design? These spiritual self-development human design articles, and human design resources help you on your path of awakening and transformation.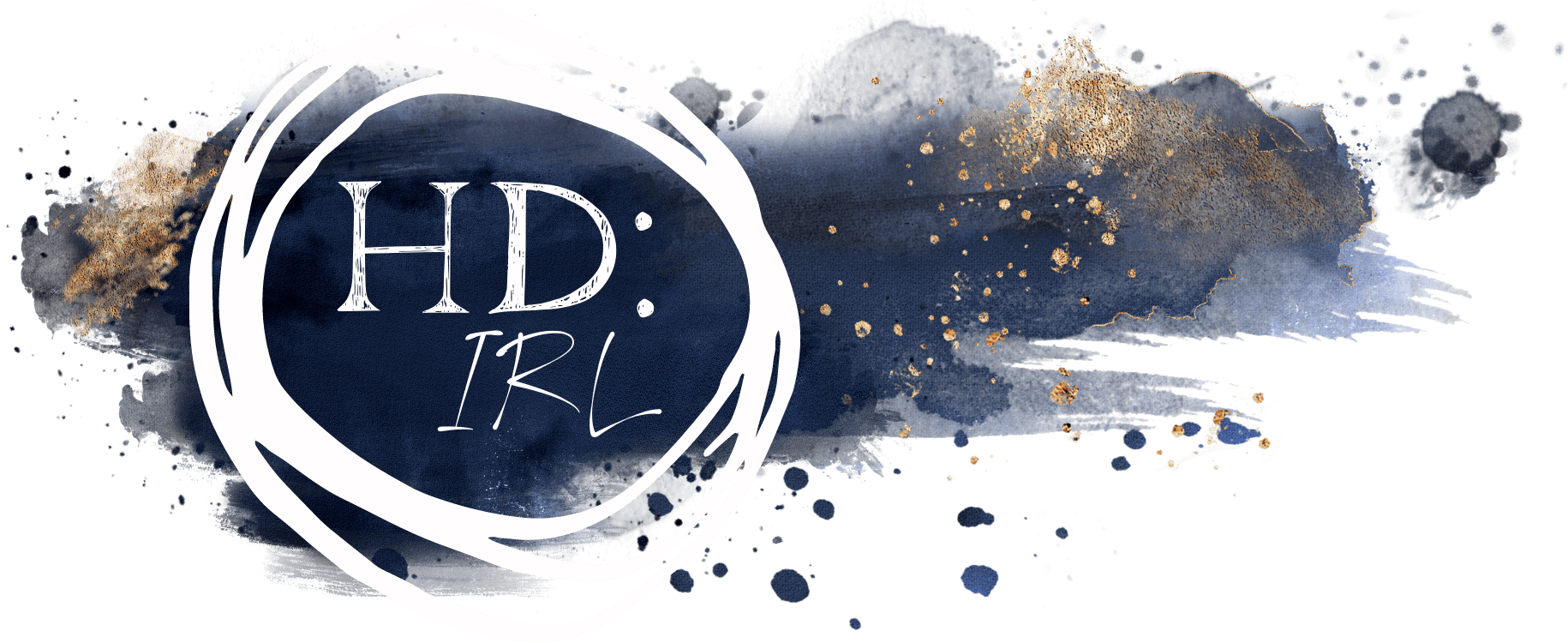 A deep dive into the "Human Design In Real Life Podcast".  Perfect resources if you're a visual learner and want to expand your knowledge of human design.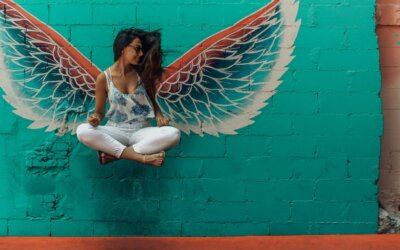 If there was one thing to tell any manifestor, it's COMMUNICATION! You've got at least 1 of the four motors connected to your throat with a direct channel (and if you're new, you're probably like " what in the world is she talking about?") Don't worry, I've got you!...
Join
Human Design:IRL
Love what you've learned so far about human design and want to be the first to know when new human design information comes out? Sign up to the Holistic Human Design Newsletter!