Wouldn't it be amazing if...
you could finally have easy, clear cut strategies to help navigate your life when you're feeling stuck or in a transition?
Snag these Free Human Design Guides to give you all the information you need to get the internal transformation you're seeking!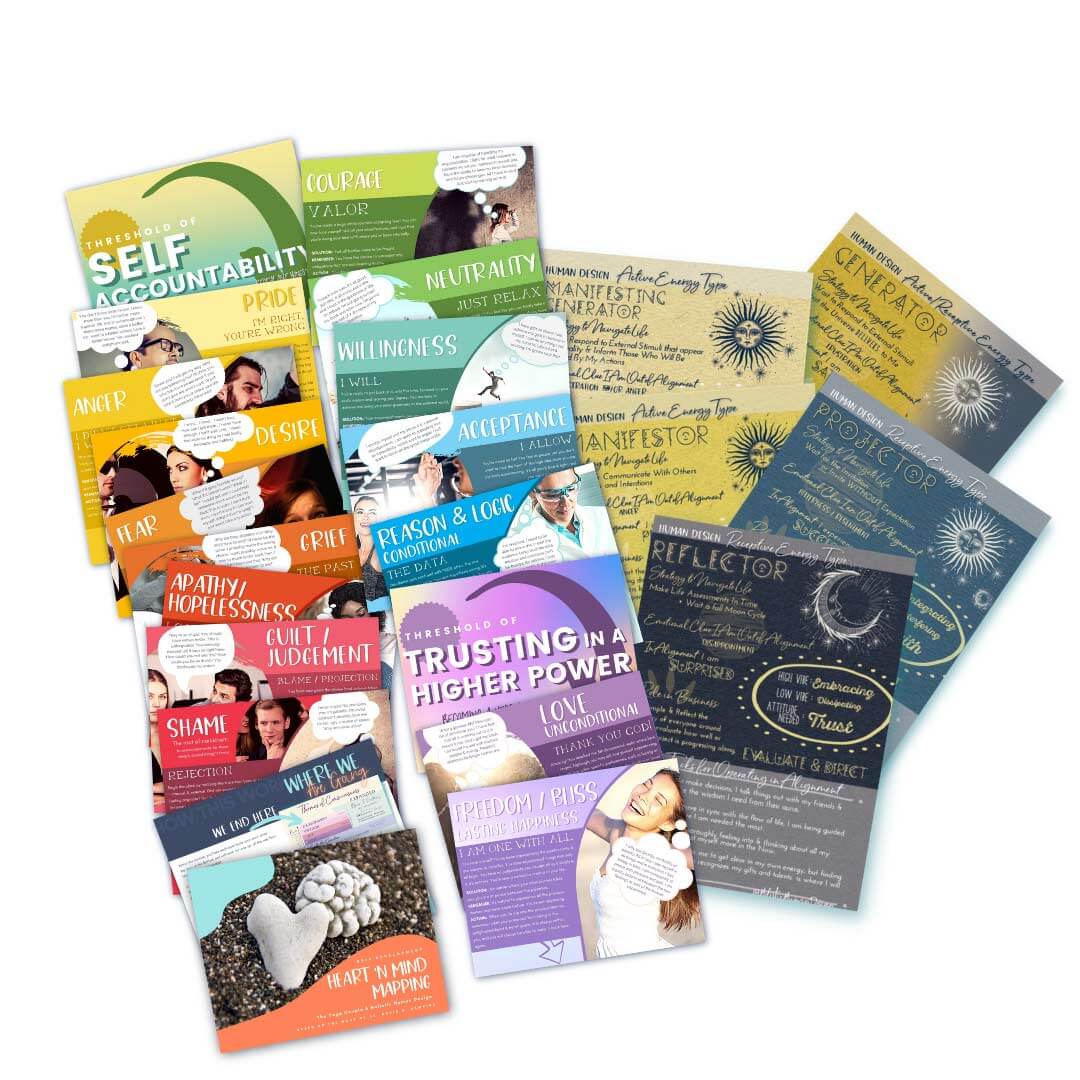 Totally New and Looking for Your Human Design Chart?
Human Design Crash Course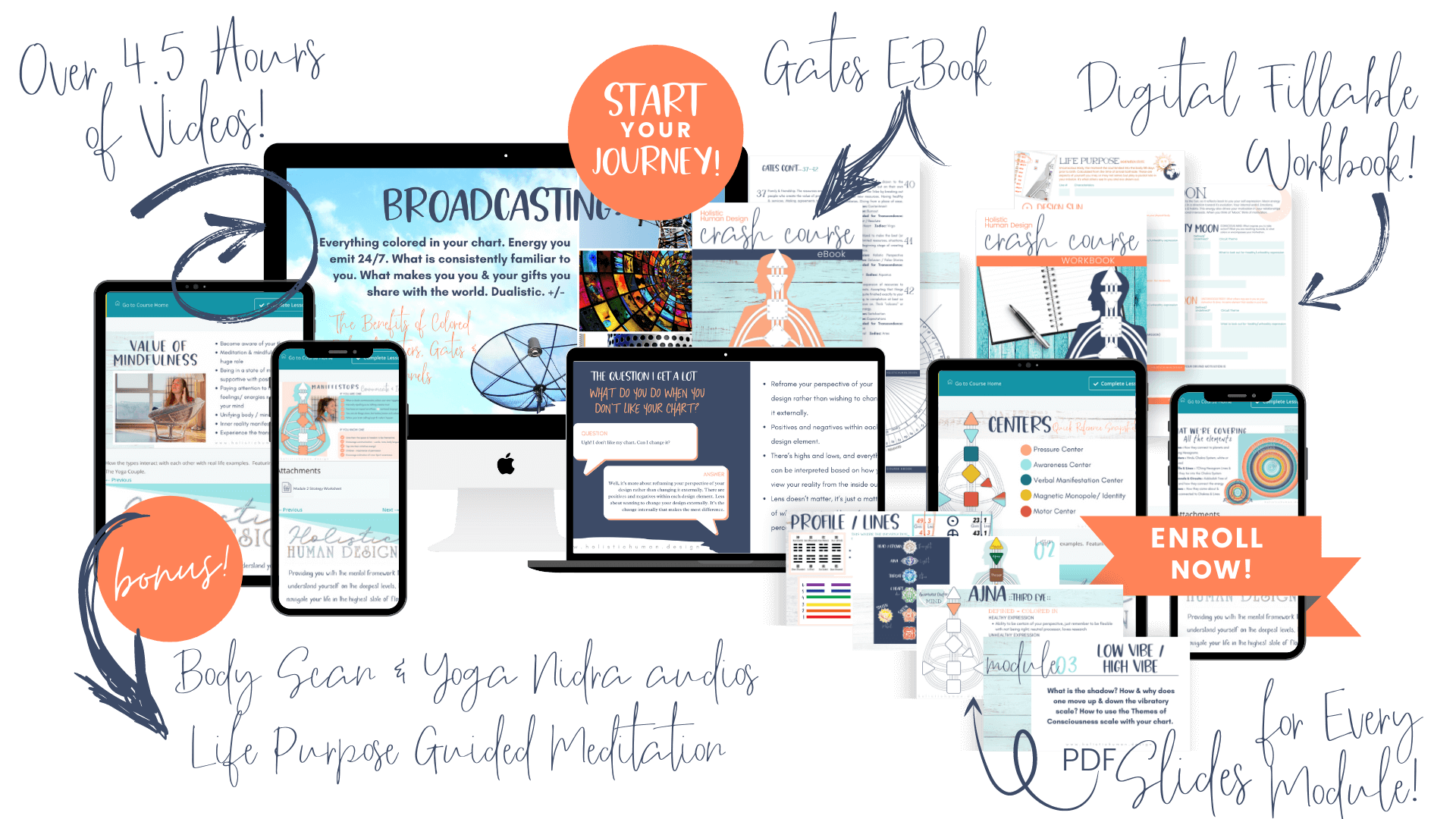 Want to take classes and learn your Human Design easily and affordably? Do you intuitively know Human Design is your next "go to" for your own personal transformation, but not sure where to start?
Look no further! This is exactly what you've been searching for!
On TikTok? Got a burning question about your Chart and looking for a short 5 minute reading to see if Human Design can help you in your life?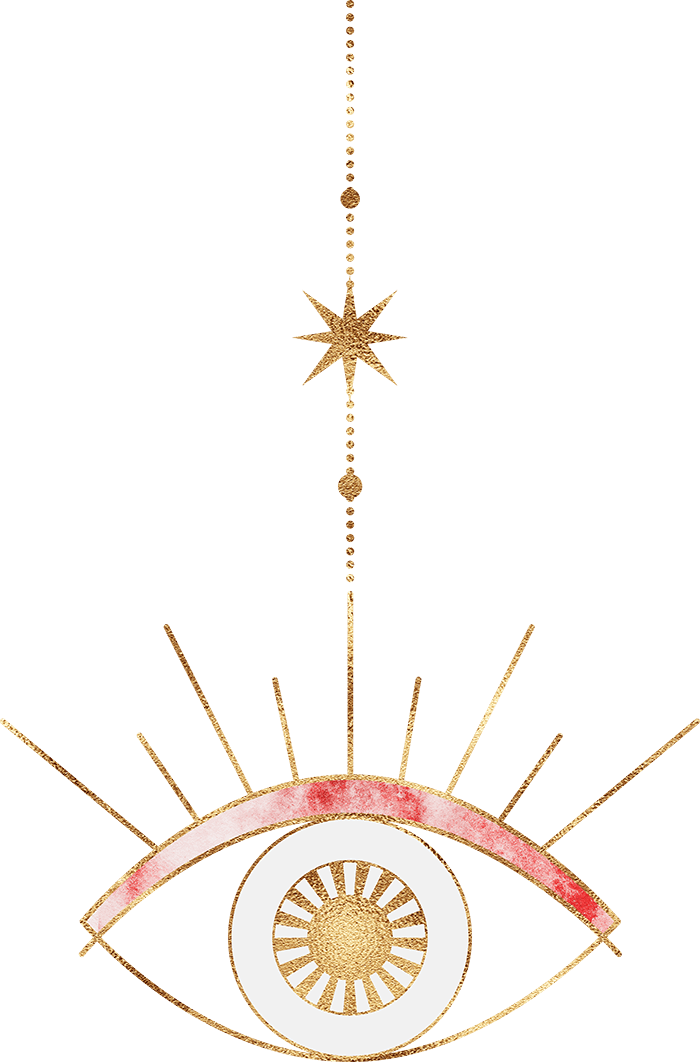 Align with Your Design Challenge
Upcoming Week Long Event March 2022
Do you want to live your highest potential?
I'm all about tapping into intuition over here, so come join me as I take you on a journey to get more in tune with aligning with your unique Human Design! While I will be providing you with the a little bit of the mental framework for you to understand the mechanics, I'll also be incorporating practices & experiences that focus on body awareness that I use to stay connected to my spirit and my center in these changing times.
Life Navigation Guidance Coaching
Human Design is so complex. In order to get the most out of your Reading, Wynd has developed a formula to see where you are out of alignment with your Design, and with her intuitive guidance, gives you practical applications to start implementing in your day-to-day life. When you start to practice living in alignment, you're more likely to experience a personal transformation that ultimately leads to more syncronicities and daily magic!
Aloha, I'm Wyndstorm,
    but you can call me Wynd
Organic. Awake. Indigo. Intuitive. Long lost soul sister. Teacher and Guide.
I've been on the path of awakening from a very early age (18 months). I live and breathe everything from healthy living to grounded, down-to-earth woo (with  few detours here and there). Eh, I am human after all; a Spirit having a human experience.
I work with people who are looking for guidance on their journey to navigate their lives in flow with their soul. 
I create experiences that incorporate teachings with real life grounded application, so you learn to embody your design and have a direct experience with the knowledge.

If you are feeling overwhelmed with learning Human Design, and you know that it would be helpful for you,  I make learning super easy & digestible so you can take the information, apply it immediately to your life, and experience the internal transformation you're looking for.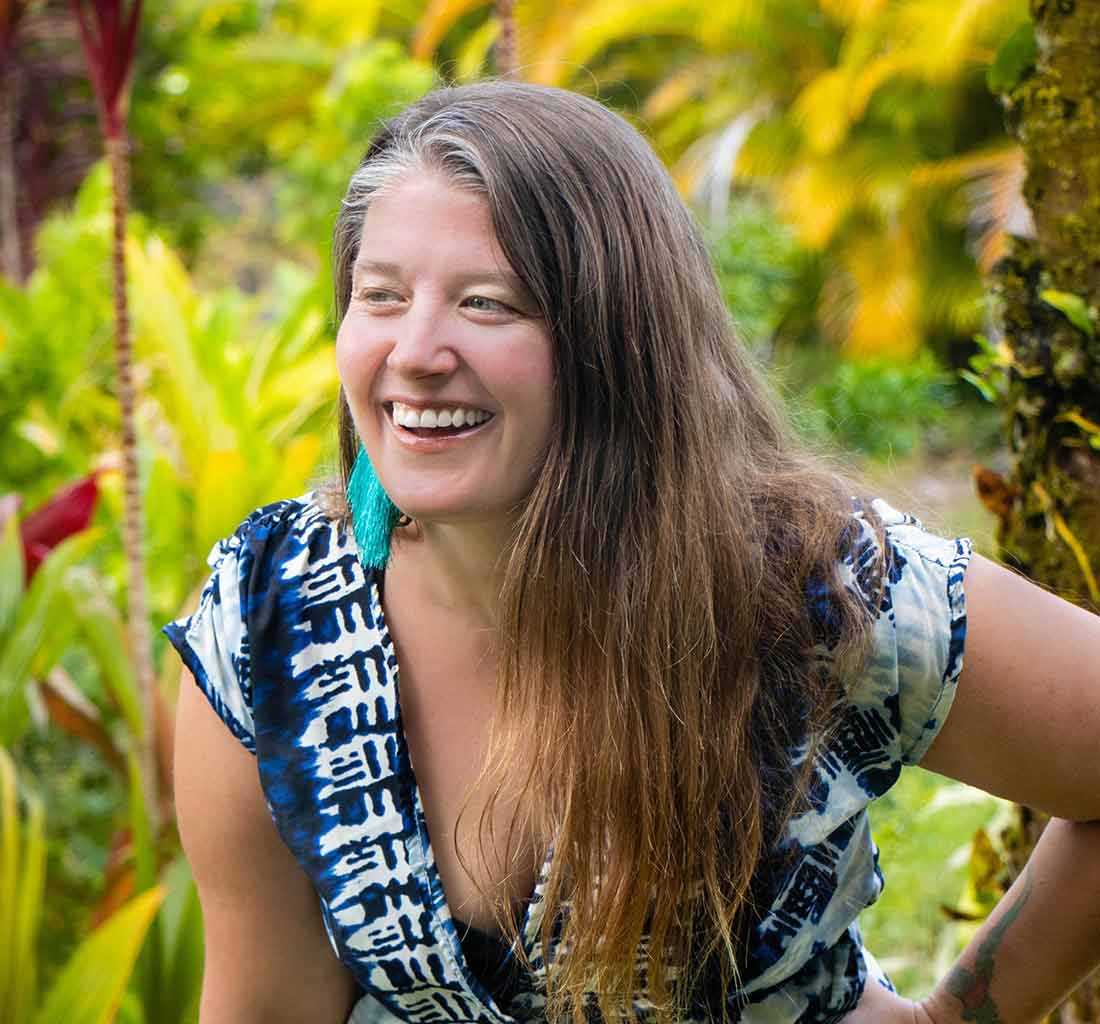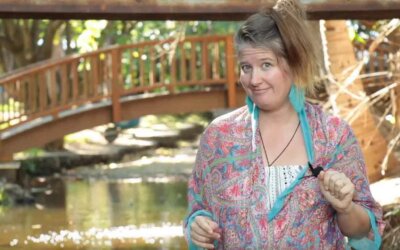 sEvery manifesting generator needs to know these three things. Manifesting Generator Tip Number One: As a manifesting generator, you are a combo type, you are part manifester and part generator, two different strategies. You can initiate people and projects only after...