Blog & Podcast
Human Design
In Real LIfe Podcast
Where we take our "Human Design In Real Life Podcast" and turn it into written pieces for you. Perfect if you're a visual learner and like pretty images.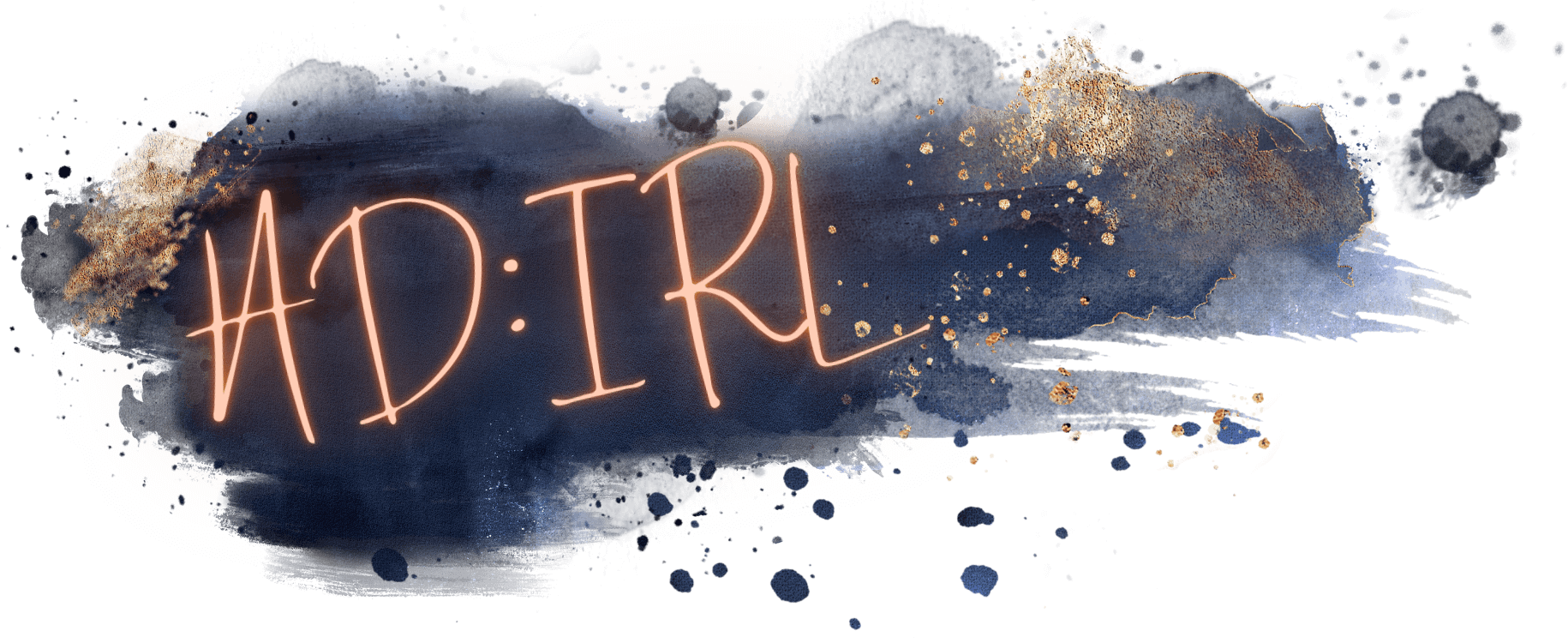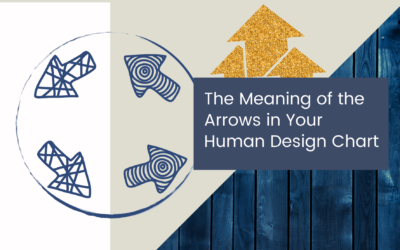 This is the beginning of a 16 part discussion and open exploration of variable and how it manifests in your life. I'm going to be quite clear, I am not the expert, you are!! The Variable Arrows give insights into your cognition, how your brain & mind operate when...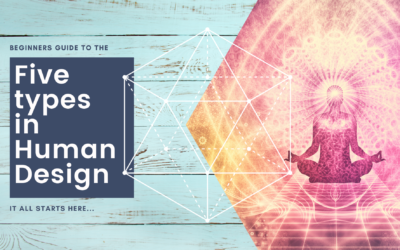 Find your Type, find your family's and friends! This is THE PLACE where it all starts in Human Design. It's essentially your aura. It's your "go-to" strategy mechanism that works the best for you to help you manifest your dreams. Sometimes, though not always, after...
Join
HD:IRL
Love what you've learned so far and want to be the first to know when new information comes out? Sign up here!