Human Design Blog & Podcast
Human Design
In Real Life Podcast
Want to learn how to optimize your life through living your Human Design? Join Wynd every week as she speaks about thought provoking topics designed to expand your mind into new realms of possibilities. If you're a spiritual self-development seeker on your path of awakening, and you're looking for down-to-earth & inspirational stories designed to guide you into higher levels of consciousness utilizing your Human Design, this podcast is for you.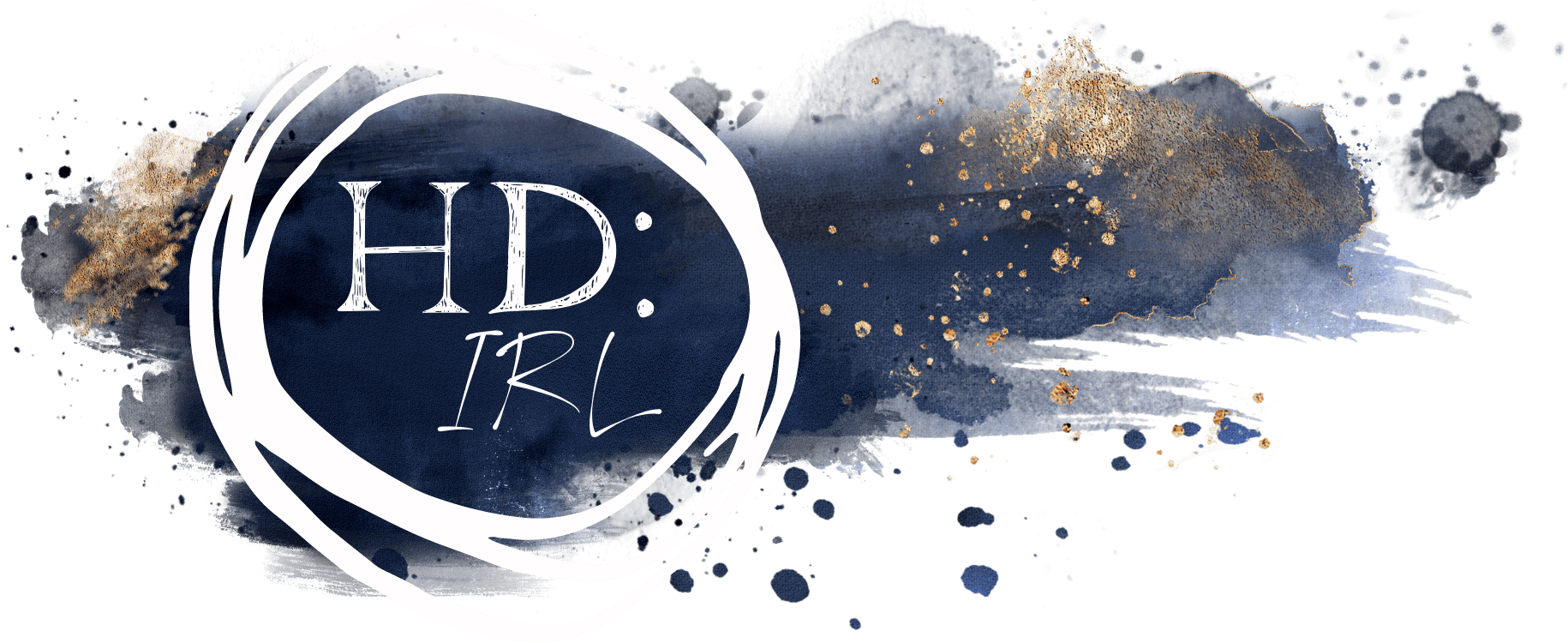 In-Depth Human Design Topics:
A deep dive into the "Human Design In Real Life Podcast".  Perfect resources if you're a visual learner and want to expand your knowledge of human design.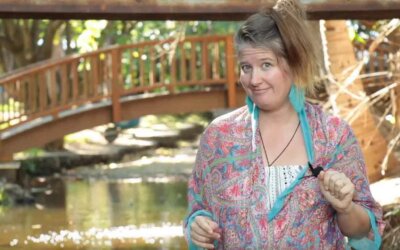 sEvery manifesting generator needs to know these three things. Manifesting Generator Tip Number One: As a manifesting generator, you are a combo type, you are part manifester and part generator, two different strategies. You can initiate people and projects only after...
Join
Human Design:IRL
Love what you've learned so far about human design and want to be the first to know when new human design information comes out? Sign up to the Holistic Human Design Newsletter!