Blogcast
Human Design
In Real LIfe
Where we take our "Human Design In Real Life Podcast" and turn it into written pieces for you. Perfect if you're a visual learner and like pretty images.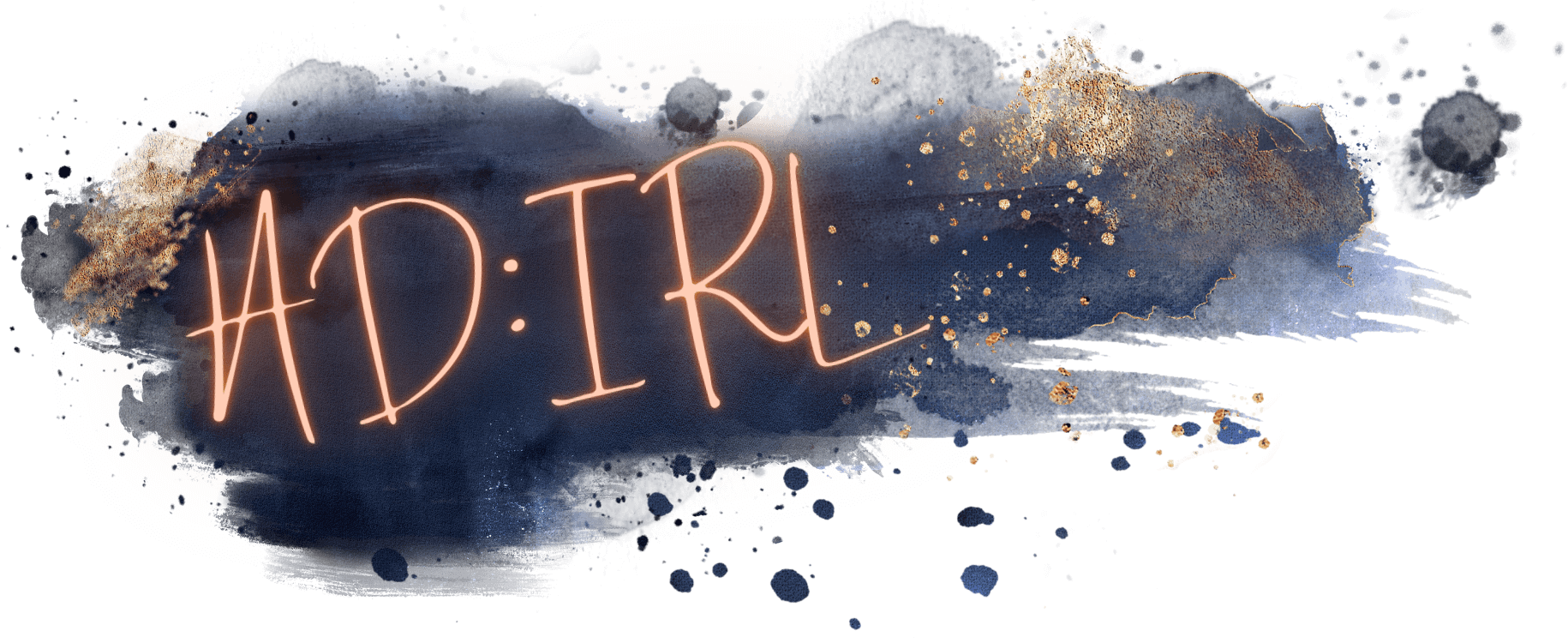 Find your Type, find your family's and friends! This is THE PLACE where it all starts in Human Design. It's essentially your aura. It's your "go-to" strategy mechanism that works the best for you to help you manifest your dreams. Sometimes, though not always, after...
Join
HD:IRL
Love what you've learned so far and want to be the first to know when new information comes out? Sign up here!