Wouldn't it be amazing if...
you could finally have easy, clear cut strategies to help navigate your life when you're feeling stuck or in a transition?
Snag these Free Human Design Guides to give you all the information you need to get the internal transformation you're seeking!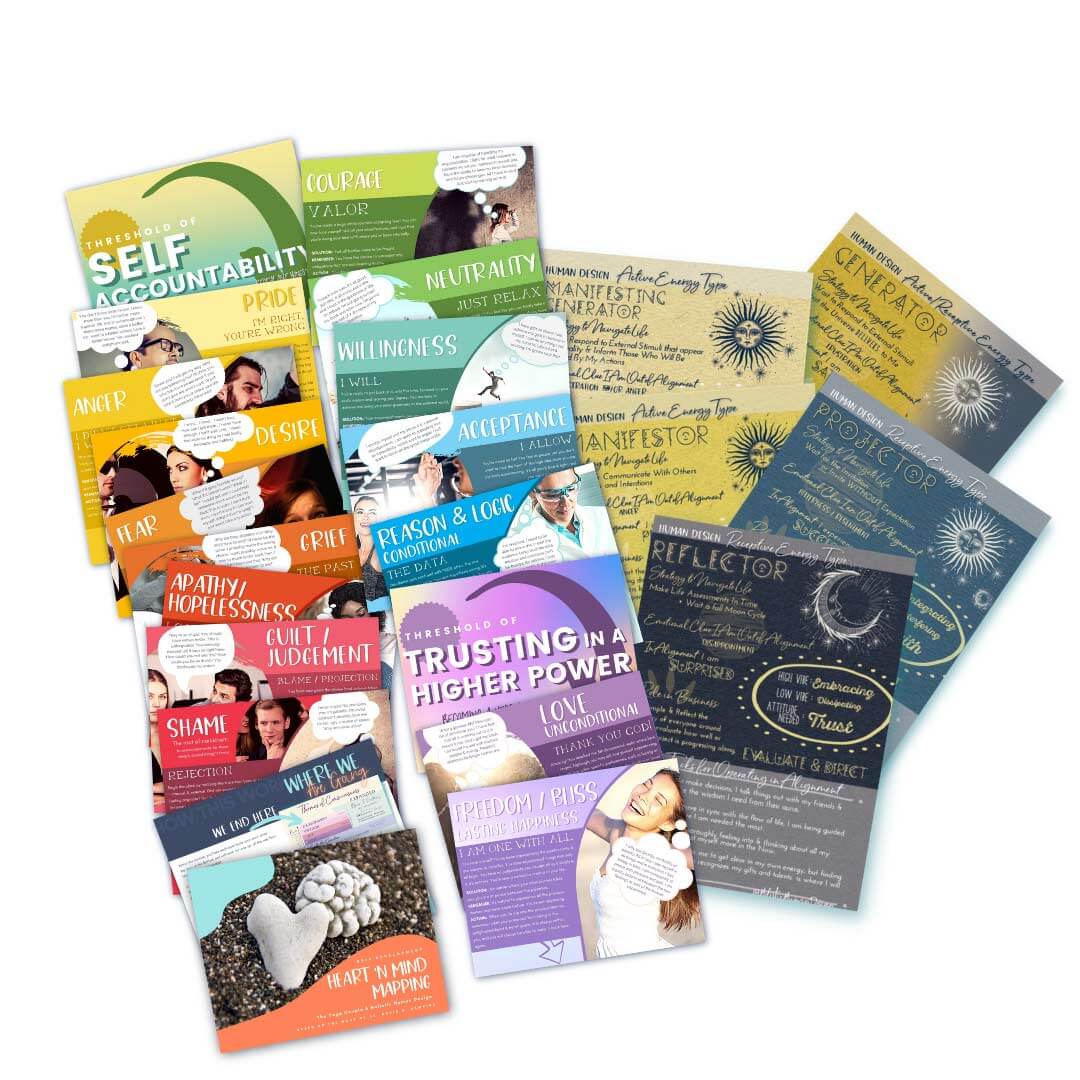 Totally New and Looking for Your Human Design Chart?
Easiest Human Design Course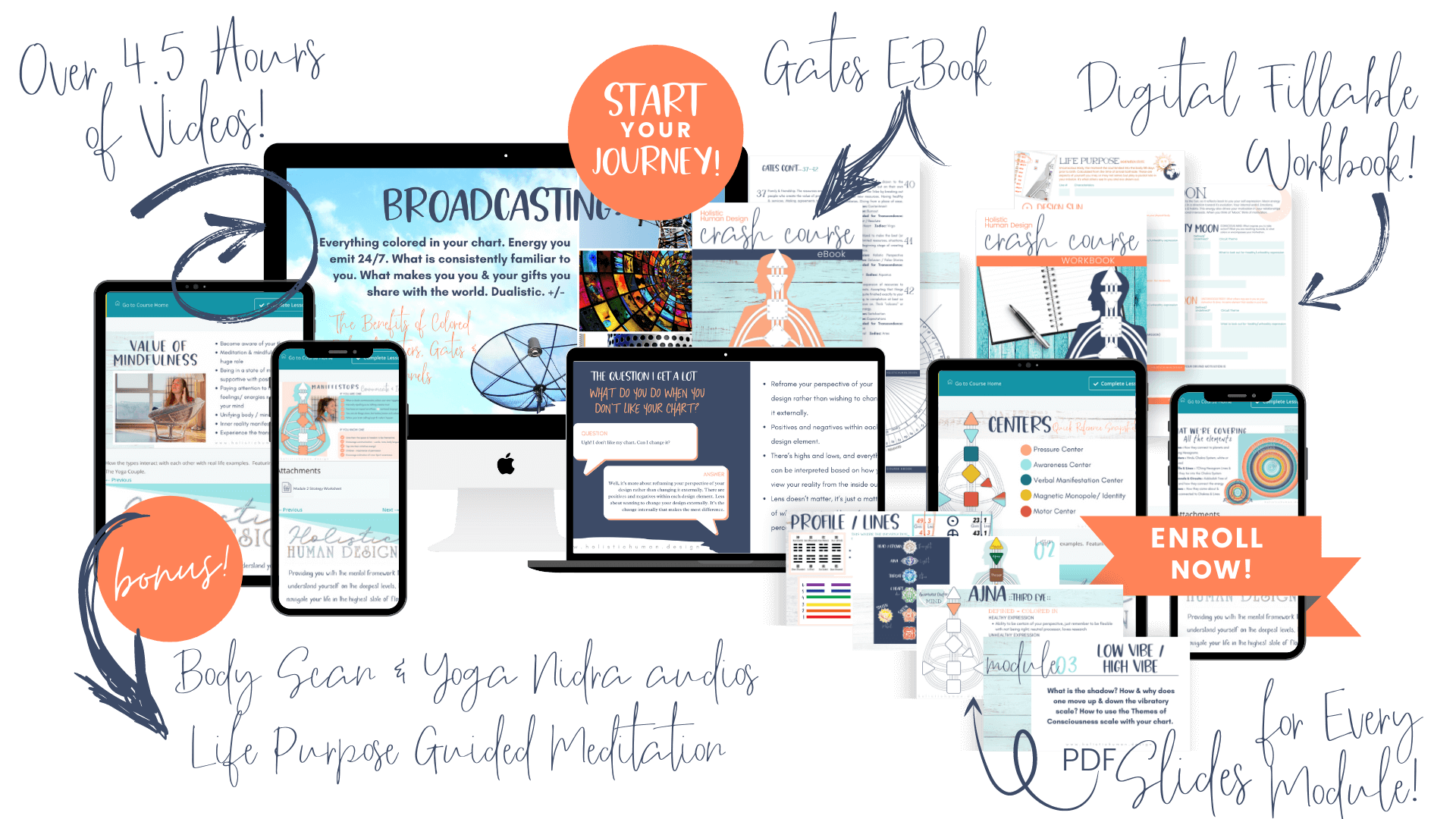 Aloha, I'm Wyndstorm,
    but you can call me Wynd
Organic. Awake. Indigo. Intuitive. Long lost soul sister. Teacher and Guide.
I've been on the path of awakening from a very early age (18 months). I live and breathe everything from healthy living to grounded, down-to-earth woo (with  few detours here and there). Eh, I am human after all; a Spirit having a human experience.
I work with people who are looking for guidance on their journey to navigate their lives in flow with their soul. 
I create experiences that incorporate teachings with real life grounded application, so you learn to embody your design and have a direct experience with the knowledge.

If you are feeling overwhelmed with learning Human Design, I make learning human design super easy so you can take the information, apply it immediately to your life.  Experience the internal transformation you're looking for!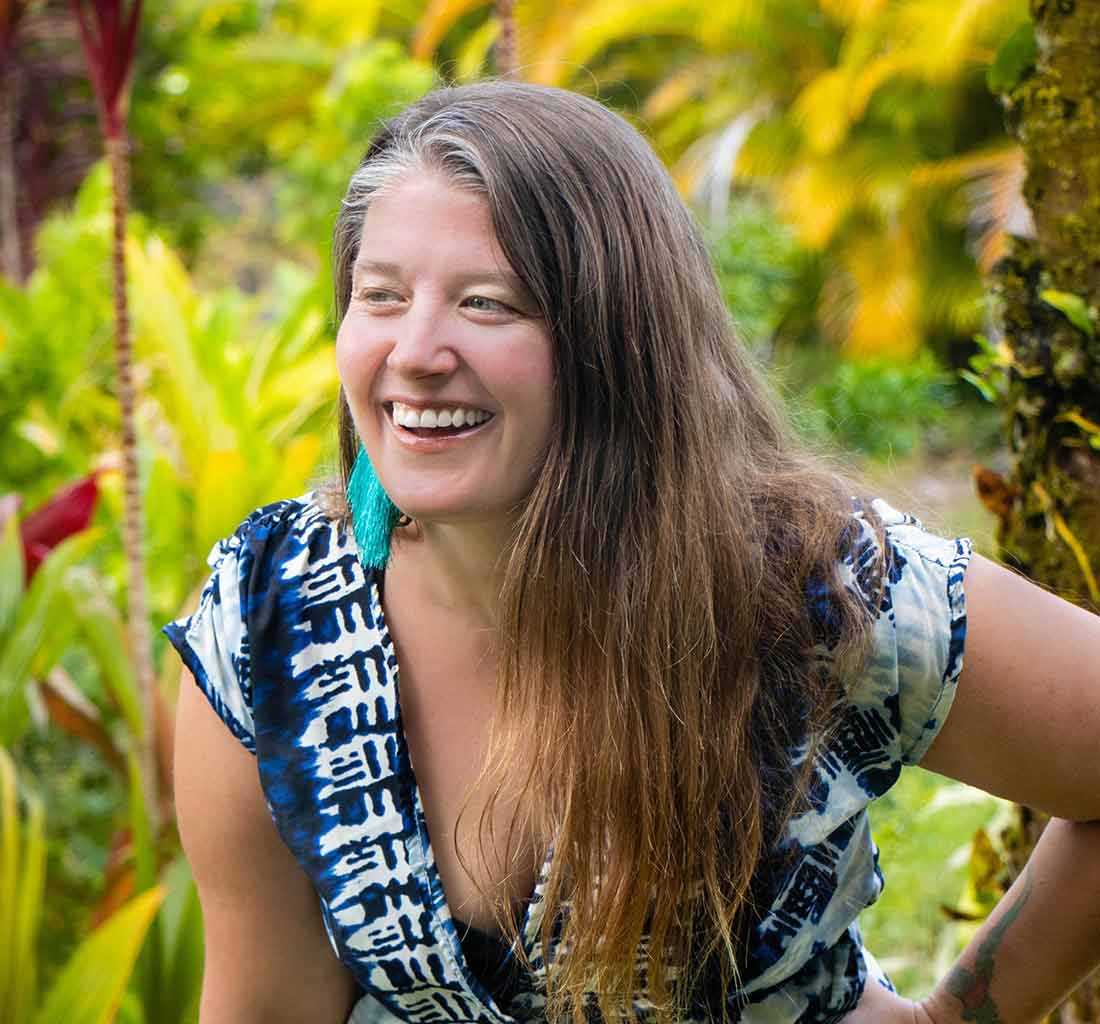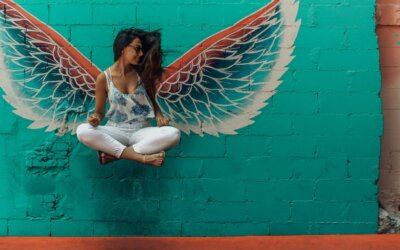 If there was one thing to tell any manifestor, it's COMMUNICATION! You've got at least 1 of the four motors connected to your throat with a direct channel (and if you're new, you're probably like " what in the world is she talking about?") Don't worry, I've got you!...