Discover Yourself
Live in Alignment with your soul
You are a unique expression of Divine Creation.
Your DNA is energetically encoded.
When you discover your soul's mission hidden in your DNA, and live in alignment, the Universe unfolds effortlessly.
You then live the magic…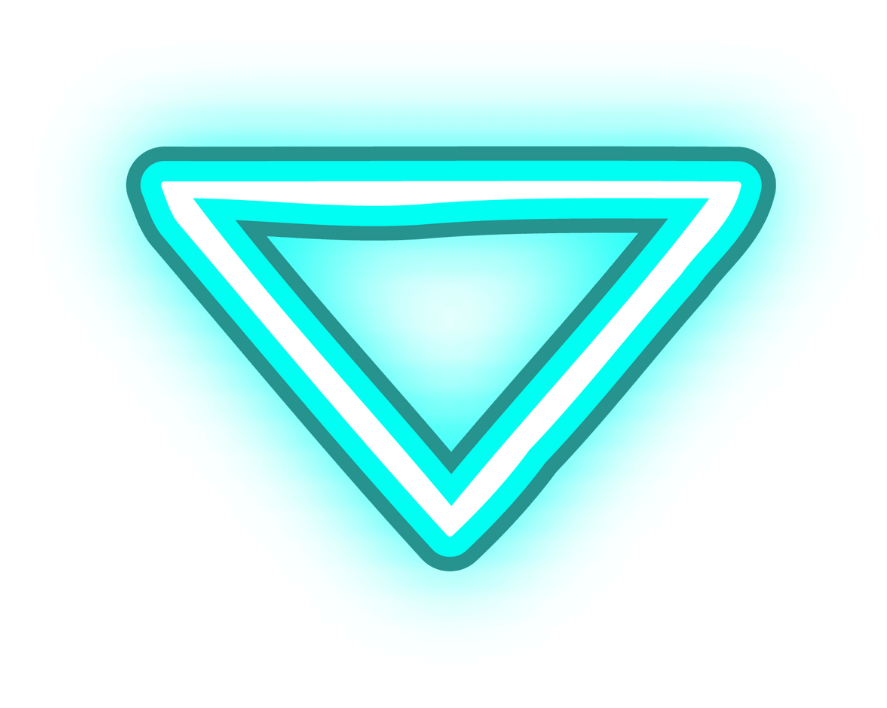 ** All readings are Reiki Infused** As a Splenic Projector with 7 open Centers, my energy is designed to amplify yours, while providing a sense of security in your body. In readings, there is no time/space. I read your chart, and your energy flows through me and I channel exactly the correct messages you need to hear, courtesy of the universal flow with Divine Grace and proper timing. I am here to guide you into deeper aspects of yourself, with the utmost care, love and attention.
There is a lot to work with in your Chart. During these Readings, I focus on one aspect that is requiring immediate attention & awareness to bring clarity towards your current situation. I thrive with offering solutions to personal challenges, as it is an innate part of my Design, and what I am here to do to serve you. Going through personal upheaval in your life? You're in luck! You've landed in the right place… *wink wink
TikTok Live Reading
Limited offerings!
Random Pop up times! I gotta do things when I feel it and show up when it's the right timing, and that timing is always in flux.
*All prices are in $USD. Please keep this in mind when converting to your currency.
Your Future Self is Cheering You On…
Subscribe to Our Newsletter
Grab your Free Tips & Tricks Guides & get one step closer to your inner transformation!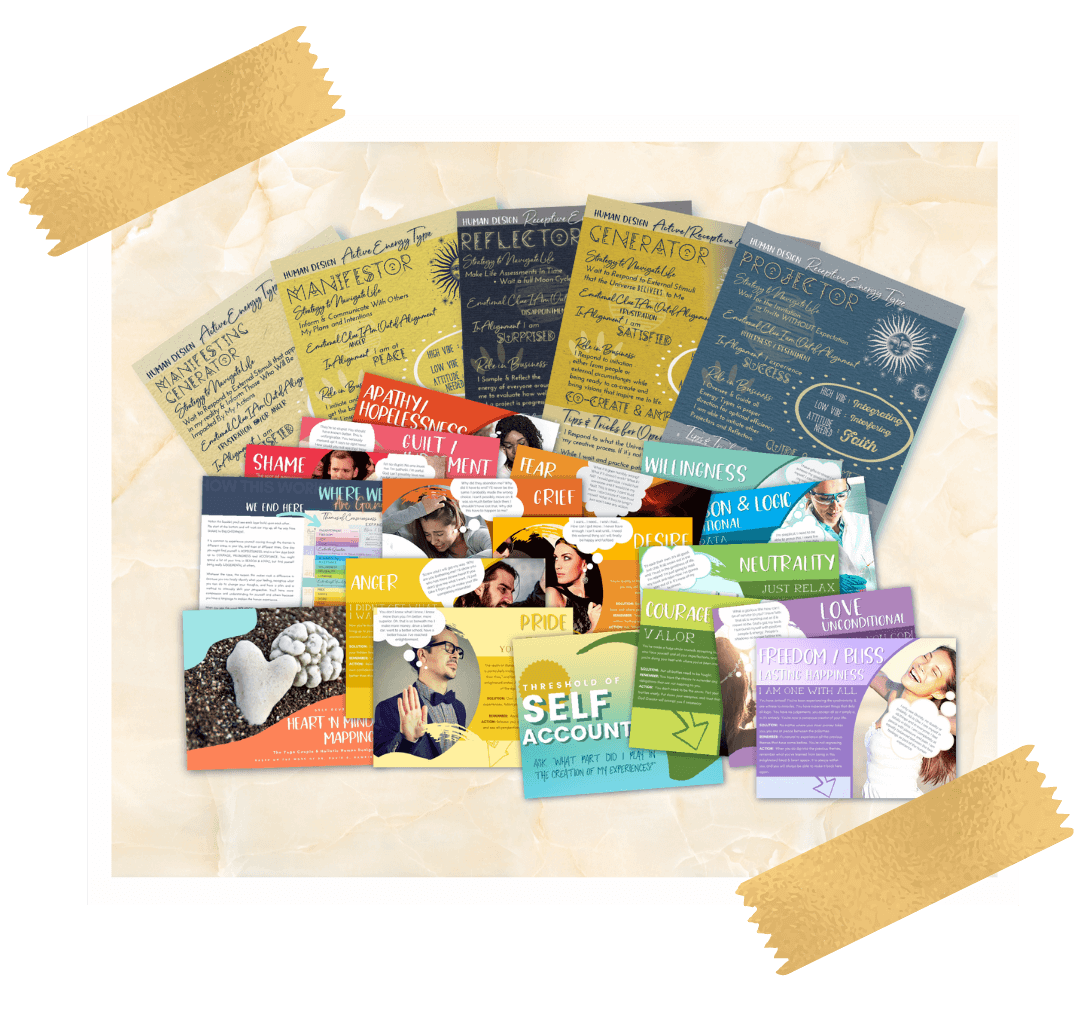 © Holistic Human Design 2021
       All rights reserved