Short on time or looking for an in depth download to kick-start your journey into your own self discovery?
Well, you are definitely in the right spot!
Here we offer 1:1 guidance 
Maybe
you're finding yourself desperately seeking external validation and somehow, despite your best intentions, not finding the answers you're looking for.
Maybe
you're feeling completely burnt out at your 9-5 job
, and know deep down inside
you're destined for more
.
Maybe your relationship isn't exactly what you're want it to be at this point in your own evolution, and you're wondering what steps to take next. 
Maybe you want to know
how to transcend your fears
, the judgement and shame you inherited as a child, the anger and frustration that plagues you. 
I want you to know, I am here to help you!
I've  discovered how to tap into the innate power of my own Design to captialize on my strengths so they can shine through in every interaction. I meet you where you are at, empathize, & guide and assist you on your path in reaching your highest potential.
I want you to know that I see you, recognize you, and unconditionaly love you wherever you are at in your journey.
I get it! I've been there.
I'm here to be your grounded spiritual sister who has walked the path within and am here to help guide you into your own journey home. 
I don't believe in the impossible. Where there is a will, there's a way, and when going with the flow, it's always the path of least resistance. 
When you work with me, I connect and tap in. I act as a vessel for Divine Guidance to come through, offering up whatever is needing to be said, for it's the right place at the right time. 
We are the living examples of what it's like to live your dreams. Constantly evolving, I am always in a flow state going where God guides me, to do what I came here to do on this planet during this time. 
My greatest joy is being of service to you.
If you're new to Human Design, and are in need of some additional guidance and direction to help you navigate the twists and turns of your life with greater ease, this session is for you.

What's included:
Introductory voice memos to outline specific questions you may have, and subsequent questions I may have to get to the root of the situation. There may be some initial "homework" of self-reflection before the call.


75 minute recorded Zoom Reading


Wynd's investigative 1 line loves to scour all the details in your chart to paint a picture of how you are energetically encoded. Before the session, she will research all your gates & gene keys, lines, astroglogy (where applicable), channels, to connect the dots and paint a picture of your energetic signature in its highest potential.


This includes Energy Type, Authority Type, and Profile Type, plus whatever intuitively arises during the session as Jessie takes in your full energy.


These sessions are intuitively guided and client-driven to focus on what aspects of your chart need the most attention. If you are seeking specific guidance in a certain aspect of your life such as communication, relationships, health, career/purpose or life path, please include this information in the sign-up form.


Complimentary Type & Strategy video course included.

It is highly recommended that you watch your energy type video in preparation for this reading so that you can ask questions during our one-on-one time together.

The agreement here in working with me through this process is that I am here to guide you to the door of transformation, it is up to you to walk through it.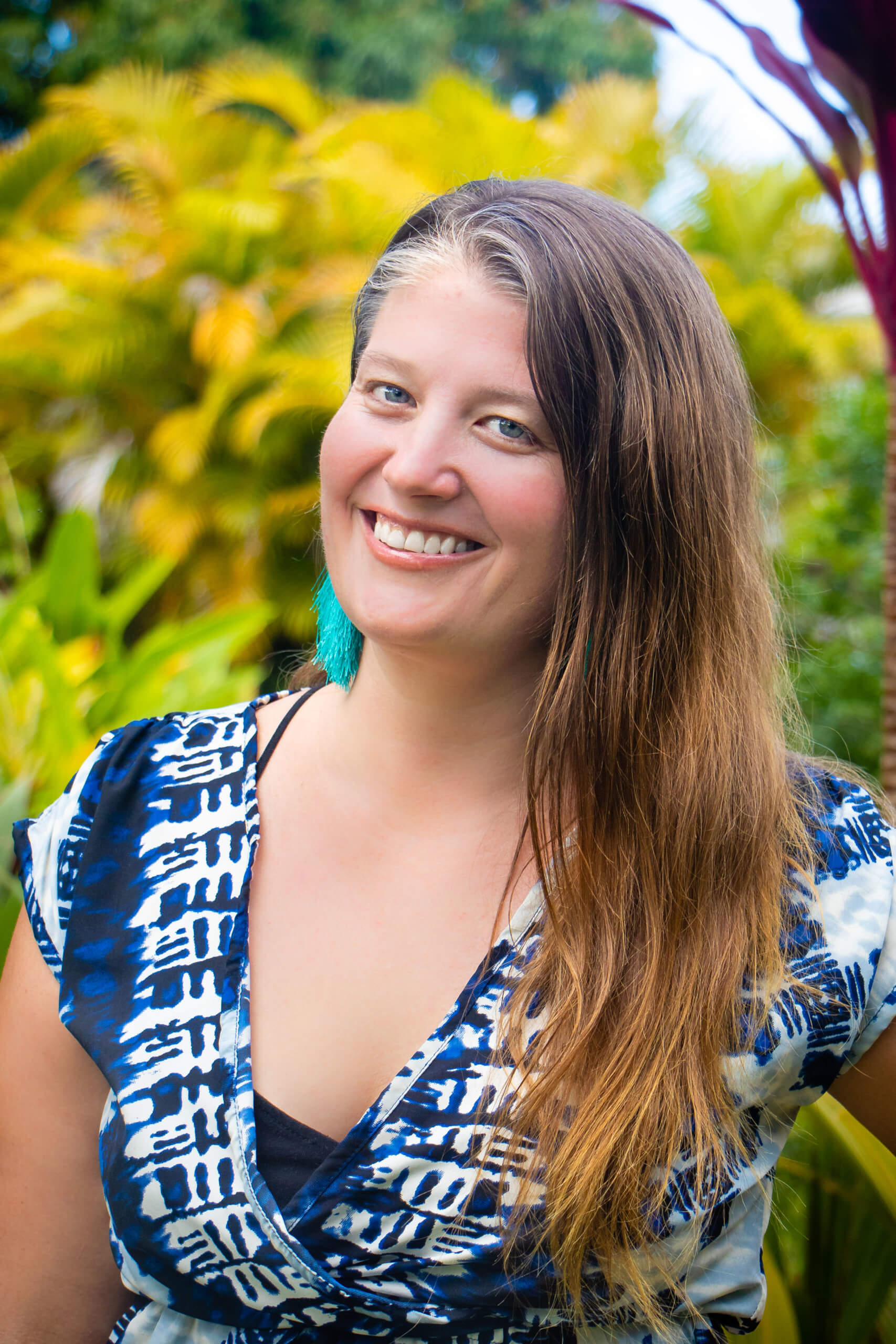 The  Shift  is Hitting  the  Fan

Are you finding yourself at a crossroads in life and need to make a decision, but not sure exactly what to do? Are you searching for some spiritual guidance grounded in logic and reason?
This is a very specific coaching call. Your Soul will intuitively know to reach out for this service. In order to book, please contact Wynd directly to first disclose to her what your situation is via voice memo. Making sure this is a good fit and payment will be assessed during these initial exchanges.

What's included:
75 minute recorded Zoom Reading


Wynd reasearches & finds the details within your chart (or charts, depending on circumstance) to look for clues and guidance as they apply to the situation

Wynd's Conscious 5th line profile makes her the "go-to" for crisis mitigation. She's here to listen to your story in depth and in its totality. She'll tap into her Divine guidance and send over as many voice memos as needed for however long is necessary (within reason).

The agreement here in working with me through this process is that I am here to guide you to the door of transformation, it is up to you to walk through it.

Complimentary access to our digital courses that are relevant to your reading to further ground the information transmitted, & to continue the transformation process further in time.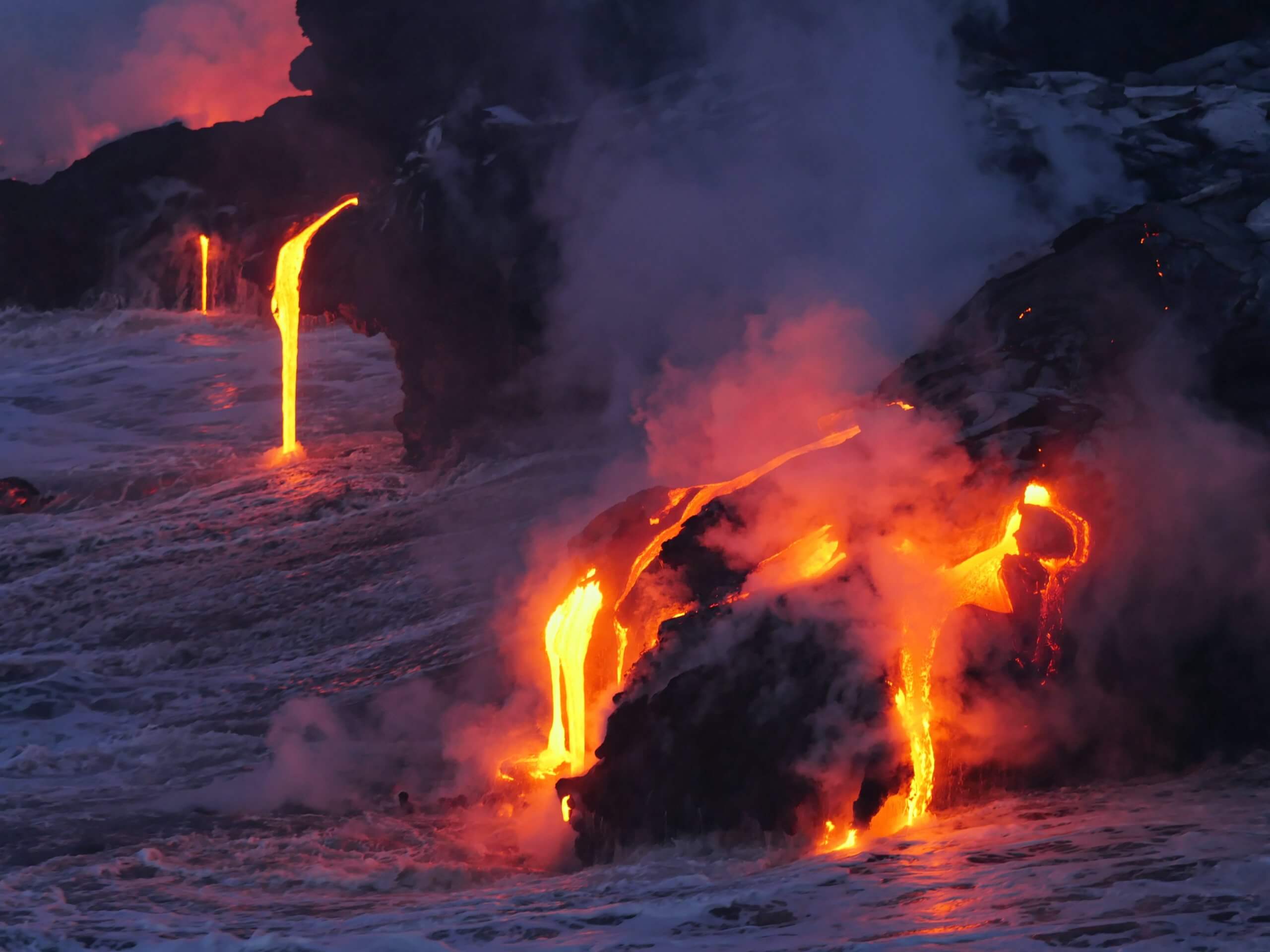 We are in the age of information
In Formation
Everything is consciousness. How our thoughts are shaped internally becomes our external experience. Everything starts within.
When creating a new project in the world, it first originates in thought. You are no different. Your thoughts, feelings and emotions color your perspective.

Having the information about how your DNA is energetically encoded transforms you from the inside out.
Who knew there was a Human Operating System User Manual?
Human design is the literal Guide to know how you can best navigate your life. It's what you can leverage within yourself to best navigate your choices, make better decisions, and experience more ease, joy, and fulfillment in your day to day life.

Are you ready to embark on your transformation?
It's not about the destination, but the journey you go on in your own evolution.
Feel Like Studying At Your Own Pace?

Check out our variety of courses! With our various packages, you can choose to purchase content relevant & applicable to your specific blueprint only -OR- investigate all types to understand & amaze your friends, family, and clients.