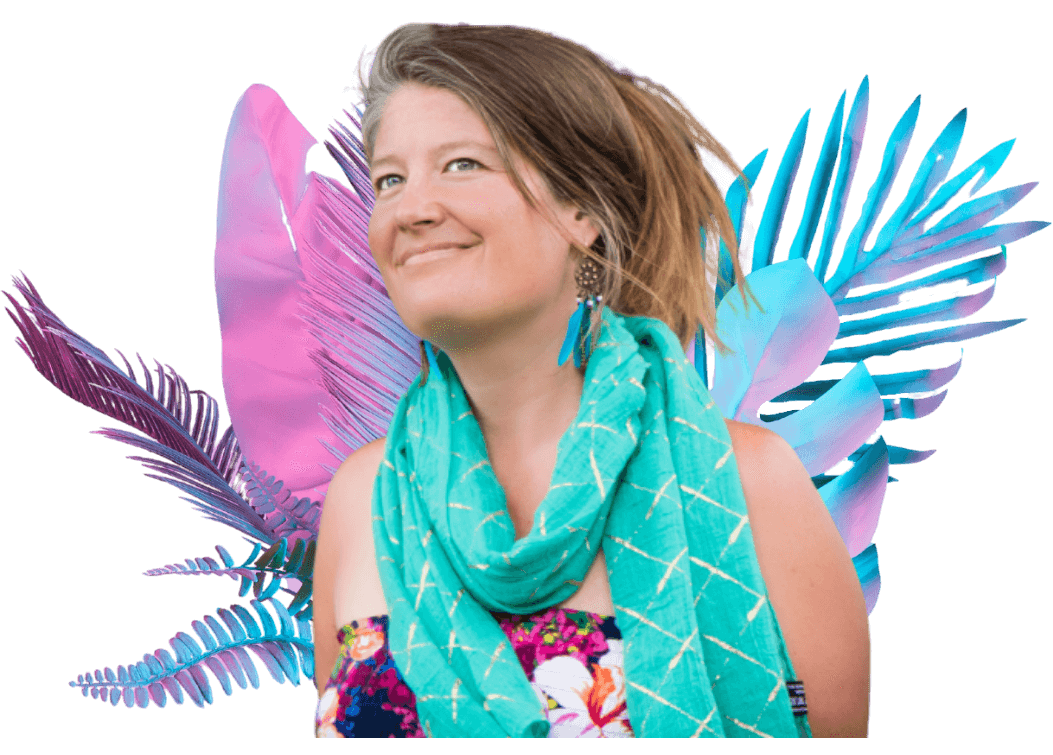 Aloha Dear!
I'm Wynd, & I'm here to help you connect with yourself through understanding your unique Human Design!
Learn this complex system in a super easy & digestible way.  Now is Your time to awaken your soul – Utilize these amazing tools and empower yourself on your journey!
Easily learn your Human Design with our all-access Course Library!
Get your Free BodyGraph Chart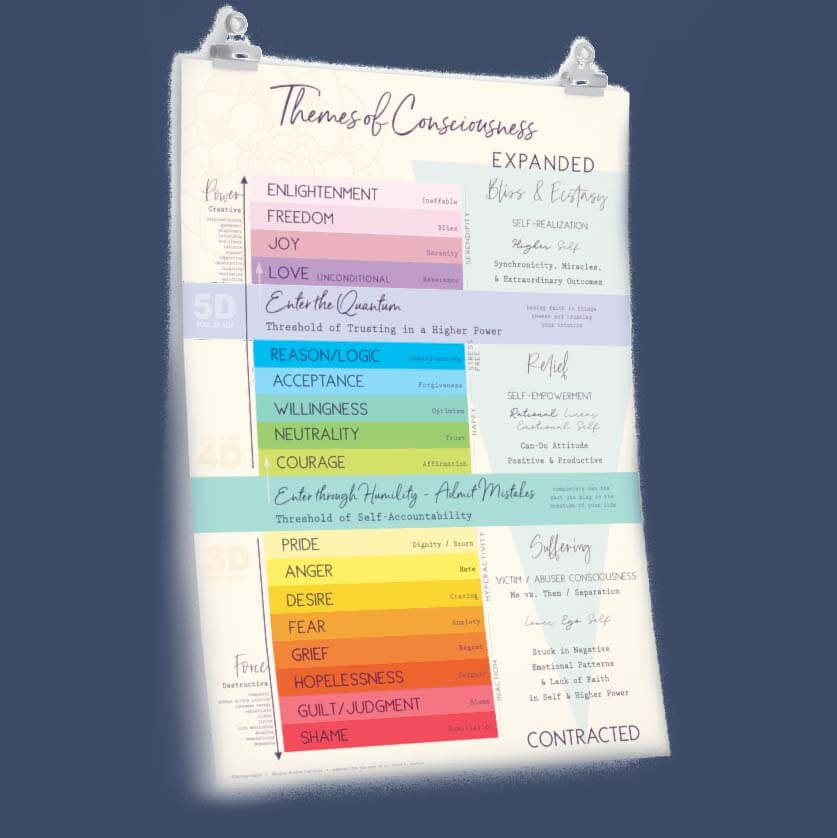 Free Guides!
Type Strategy Tips & Tricks
and
Heart 'N Mind Mapping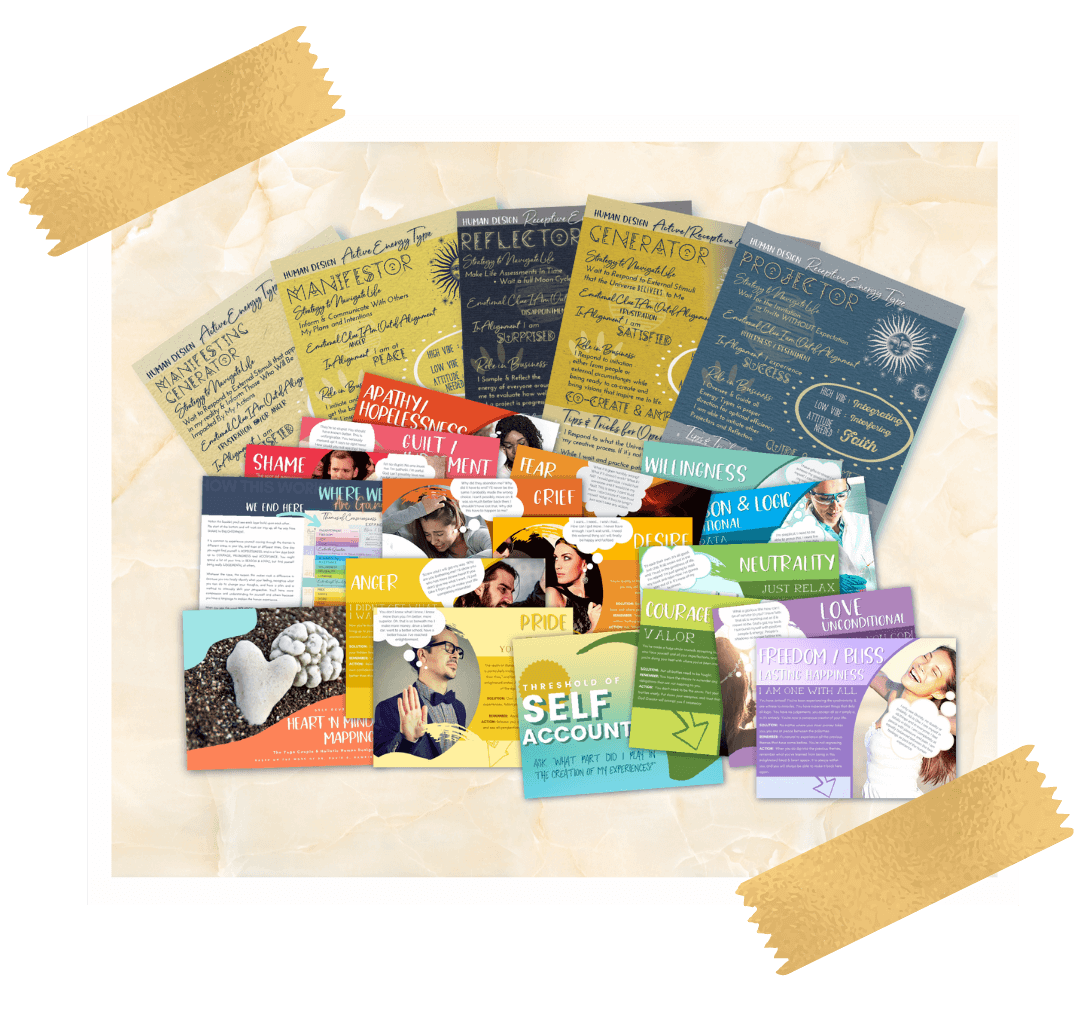 © Holistic Human Design 2022
All rights reserved