How Do I know If a 1:1 Session is Right For Me?
If you are looking for a deeper session with a lot of connection to outline how your DNA energetically manifests, check to see if any of the following tabs sound like what you're currently experiencing!
You're looking for a quick download on your design
This is for you if you're jumping at the bit to quickly get the information you want in order to validate where you are at on your soul's evolution and journey.
Usually it helps when someone else can see you, validate you, and figure out where things are out of alignment or if your energy is flowing correctly.
You're overwhelmed with the information out there
There is so much to this body of information, I know how easy it is to go into overload, shut down, put it aside and not get the juice you need to move forward.
Whatever specific questions you have, BRING THEM! I have yet to find a question I cannot answer.
It's not rocket science. You just need a guide to help you navigate the endless sea of information.
You're in a realtionship and want to understand each other better
Did you know that each of us as different needs?
You might find yourself in a relationship with someone who has an emotional authority, but you do not, and you always wonder why they take forever in making descisions!
Or maybe you wonder why your partner has to always be around other people, but you don't.
And the list could go on, and even into deeper elements of the chart.
You're experiencing an awakening in consciousness
If you have suddenly experienced a major shift in the way you perceive reality, and are looking for some support because you're the only one you know who this is happening to,  the universe has landed you serendepitously in the right place.
Hello there, 11 year veteran here. I can easily point you in the right direction using the tools I have aquired over the years. I am able to identify at what phase you're in, validate your experiences, help you get through the dark night of the soul, and answer any questions you may have.
Yes. I have traversed many a rabbit hole. I even think I went so far down, I ended up on the otherside and I now live in a different dimension.
You're in an existential life crisis and you need spiritual guidance
Did everything just fall apart and you have no idea what just happened?
Welcome! Life obviously has other plans for you. You know what I say… embrace it.
Yes. I know it sucks ass right now, but I PROMISE you, it is happening for your benefit, and your future self is thanking you for the courage you have to face this head on.
If you're new to Human Design, and are in need of some additional guidance and direction to help you navigate the twists and turns of your life with greater ease, this session is for you.

What's included:
Introductory voice memos (either on Voxer or WhatsApp) to outline specific questions you may have, and subsequent questions I may have to get to the root of the situation. There may be some initial "homework" of self-reflection before the call.


75 minute recorded Zoom Reading


Wynd's investigative 1 line loves to scour all the details in your chart to paint a picture of how you are energetically encoded. Before the session, she will research all your gates & gene keys, lines, astroglogy (where applicable), channels, to connect the dots and paint a picture of your energetic signature in its highest potential.


This includes Energy Type, Authority Type, and Profile Type, plus whatever intuitively arises during the session as Wynd takes in your full energy.


These sessions are intuitively guided and client-driven to focus on what aspects of your chart need the most attention. If you are seeking specific guidance in a certain aspect of your life such as communication, relationships, health, career/purpose or life path, please include this information in our initial Voxer or WhatsApp messages.


Complimentary Type & Strategy video course included.

It is highly recommended that you watch your energy type video in preparation for this reading so that you can ask questions during our one-on-one time together.

The agreement here in working with me through this process is that I am here to guide you to the door of transformation, it is up to you to walk through it.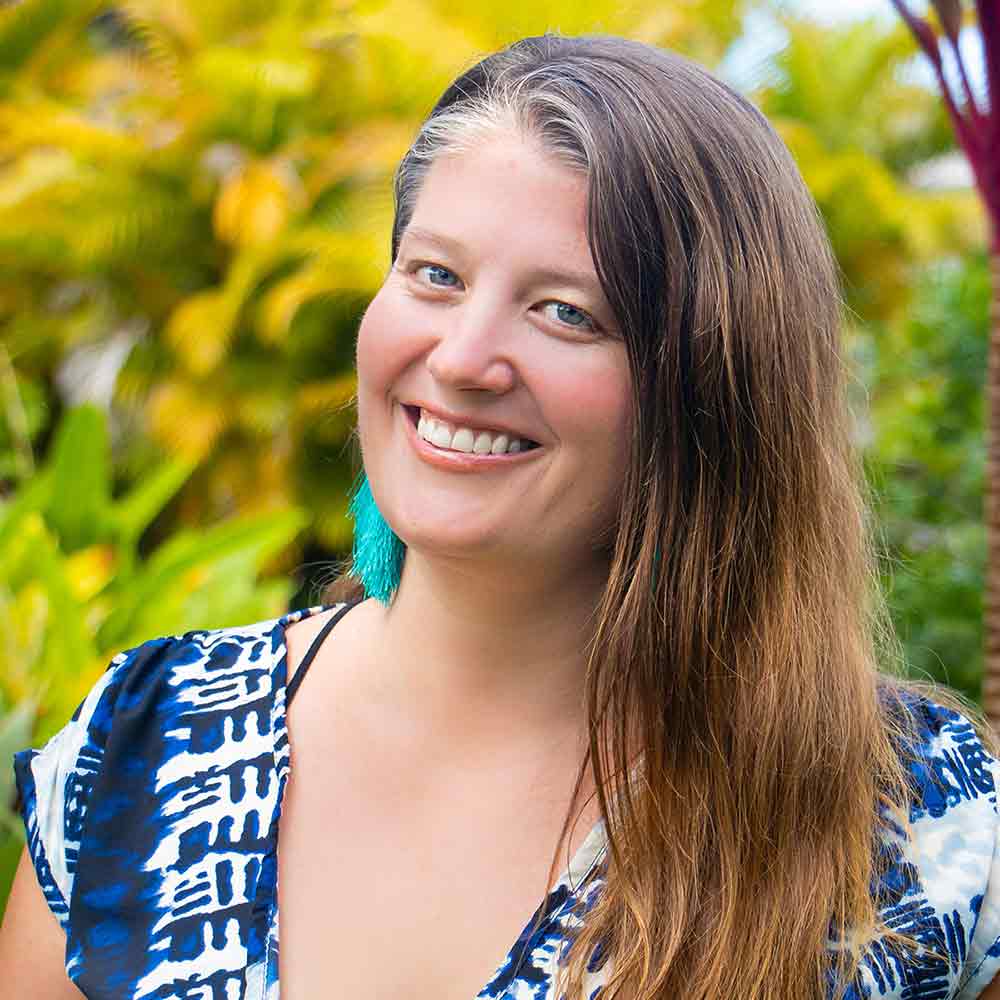 The Shift  is Hitting  the  Fan

Are you finding yourself at a crossroads in life and need to make a decision, but not sure exactly what to do? Are you searching for some spiritual guidance grounded in logic and reason?
This is a very specific coaching call. Your Soul will intuitively know to reach out for this service. In order to book, please contact Wynd directly to first disclose to her what your situation is via voice memo. Making sure this is a good fit and payment will be assessed during these initial exchanges.

What's included:
75 minute recorded Zoom Reading


Wynd reasearches & finds the details within your chart (or charts, depending on circumstance) to look for clues and guidance as they apply to the situation

Wynd's Conscious 5th line profile makes her the "go-to" for crisis mitigation. She's here to listen to your story in depth and in its totality. She'll tap into her Divine guidance and send over as many voice memos as needed for however long is necessary (within reason).

The agreement here in working with me through this process is that I am here to guide you to the door of transformation, it is up to you to walk through it.

Complimentary access to our digital courses that are relevant to your reading to further ground the information transmitted, & to continue the transformation process further in time.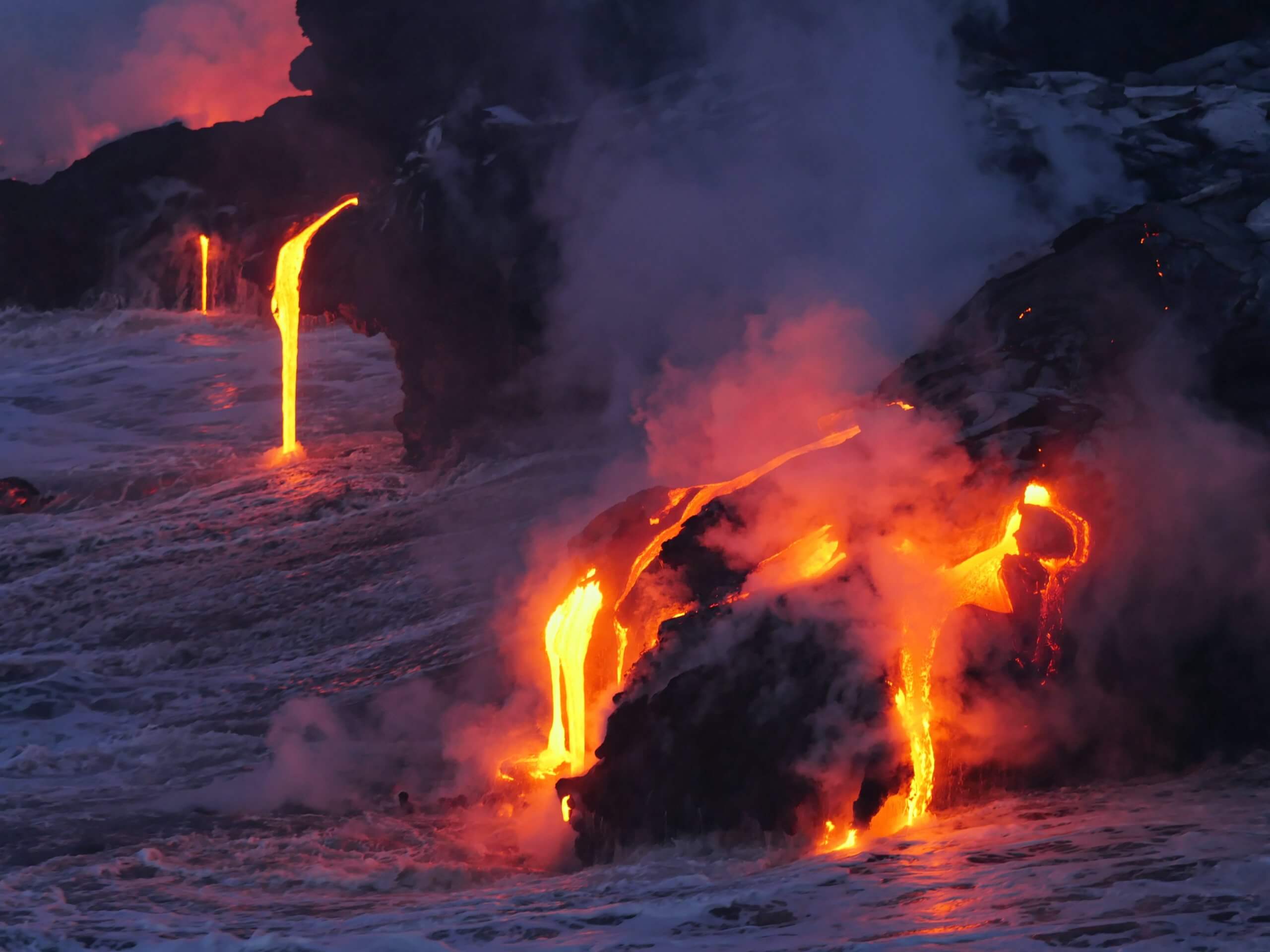 If you have just discovered me, and wondering if this offering would be a good fit, and you feel the resonance in your soul, feel free to reach out.
My experience working with Wynd has been incredible and I can't wait to work with her again! When I was introduced to HD, I was eager to get a copy of the book so that I could learn more about my blueprint, but I quickly found myself overwhelmed. Wynd not only made learning super fun and easy, but her guidance also provided so much clarity. Her energy is contagious and she is such a pleasure to speak with, which made asking questions and learning HD much less intimidating too. Discovering that I am living in alignment with my design validated that I am on the right track and solidified that I not only need to trust myself more but also that I am safe to be me. Thanks to Wynd and Holistic Human Design, I now have the tools and the knowledge required to pinpoint the areas in which I need to focus in order to maximize living in flow with my highest self!
Coaching with Wynd was absolutely AMAZING! She really dove deep into the details and explanations of the key points of my human design. This illuminated aspects of myself where I was able to connect many dots. With her support, I unlocked ways of how to best navigate my life with more confidence and certainty. Her knowledge and insight provided me with tactical ways of how to best process through my emotions and feelings; which helped me best attune to my deepest inner knowing and provided me with tools to be the creator of my life. Her deep dedication and genuine love and knowledge for human design was a blessing and an honor for me to experience. From her coaching, I feel confident in beginning my journey of self discovery and exploration, to be, and live my best life!
Feel Like Studying At Your Own Pace?

Check out our variety of courses! With our various packages, you can choose to purchase content relevant & applicable to your specific blueprint only -OR- investigate all types to understand & amaze your friends, family, and clients.