Yay! Welcome Friend!
I was hoping you'd grab that!
Your transformational Quick Reference Guides are on their way to your inbox as we speak! If you haven't seen them in 15 minutes, check your spam or promotions folders.

! BONUS !
Free Mini-COurse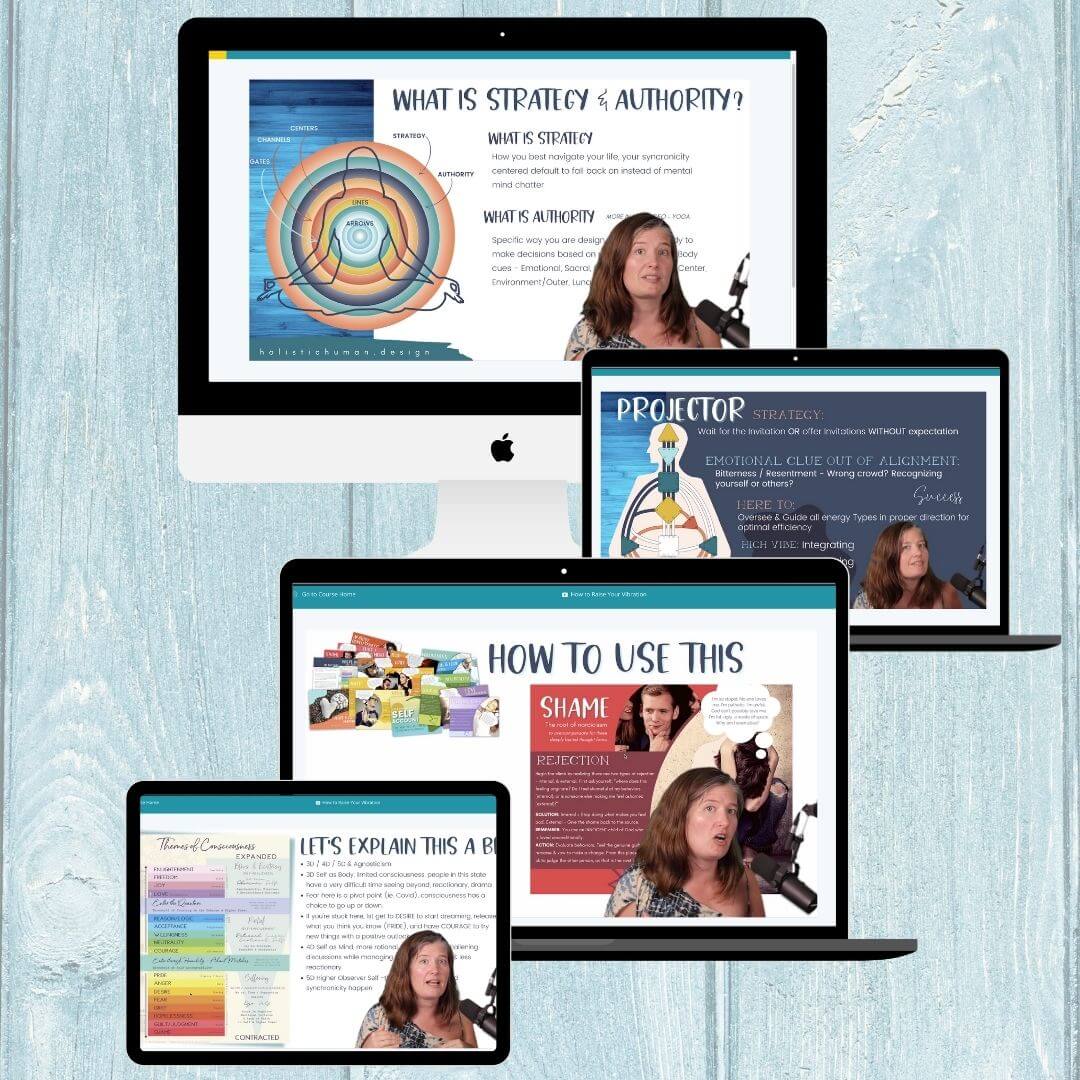 Looking for a deeper explanation on how to use your Free Guides?
Access our Foundations Mini-Course here!
© Holistic Human Design 2021
       All rights reserved